Hello everyone, we just came back from the Chinese New Year and kick off working. We are agog to share with you the good news that KKR here comes to it's new generation, as we enlarged our factory and introduced more advanced automation equipments, which production capacity and efficiency has been improved a lot. We will keep on developing more new design models and high quality products in 2019.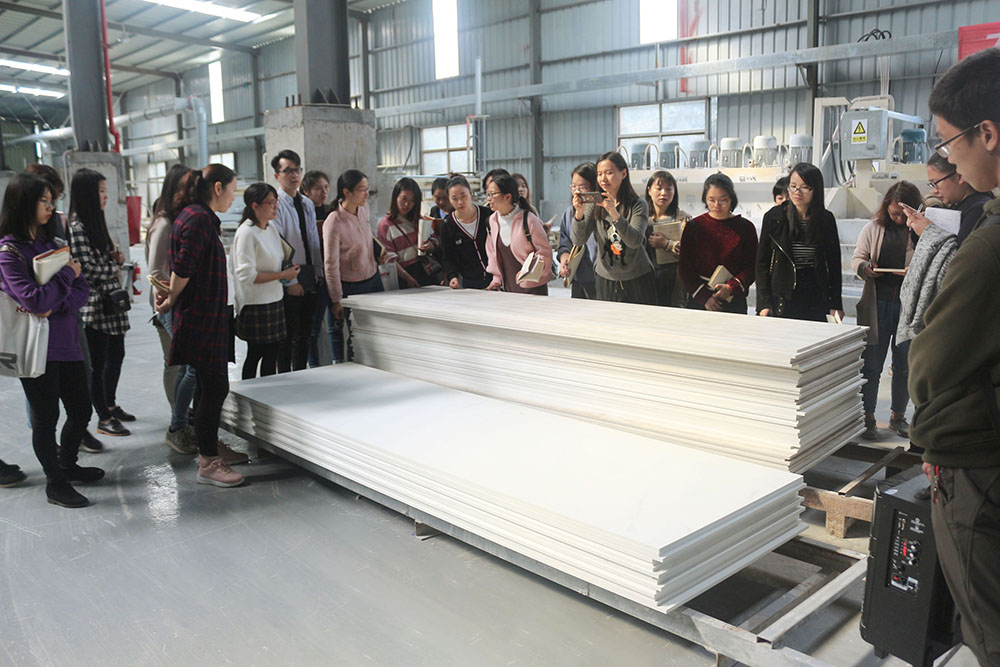 At the same time, more training courses will be held to enhance the skills and professionalism of KKR employees. It's all for providing high quality products and good service to our customers.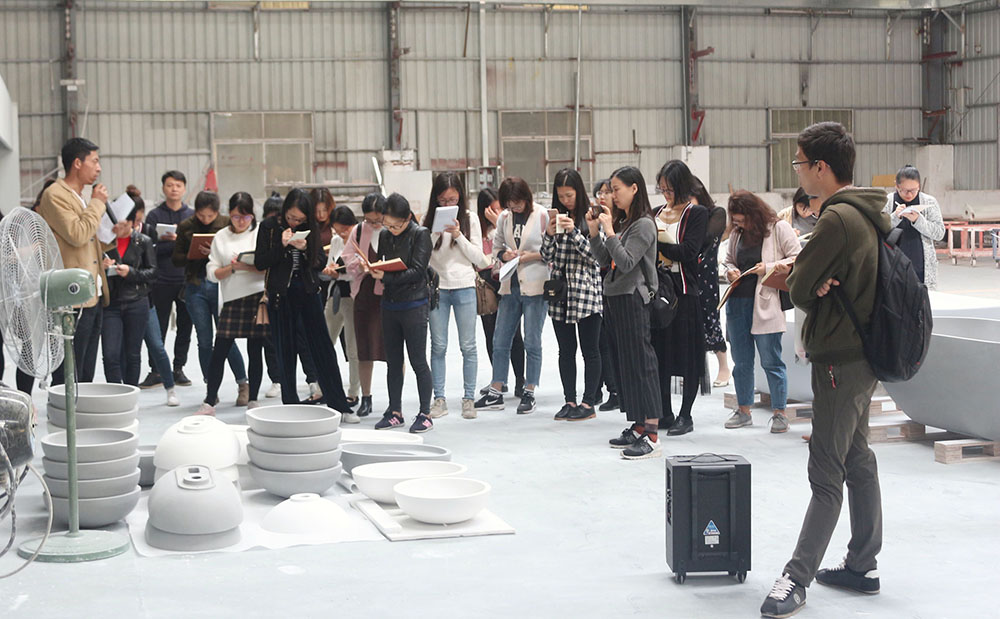 In the past 2018, KKR is grateful to every one of our responsible employee, and the trust and support from our customers. In 2019, we will try our best to achieve further success!