KKR Keuken Werkbladen in Aangepaste Ontwerp en Kleuren. Schimmelwerende, 0.0.3% water absorptie, water-proof, gemakkelijk te reinigen, perfect en high-end keuken werkbladen producten.



An excellent material for a kitchen countertop, artificial stone has excellent corrosion resistance, scratch resistance, high temperature and pressure resistance, impact resistance, and permeability resistance;









Moderne Keuken werkbladen door KKR Exclusieve, oppervlak

in glanzend of mat. Breed scala collectie van marmer kleur, puur

zwart, beton Grijs en andere marmeren textuur ader kleuren voor

selectie. Gemaakt van Solid Surface Stone in KKR self-eigen fabriek.






Artificial stone kitchen table top has good plasticity, can truly achieve seamless stitching, and has great repairability.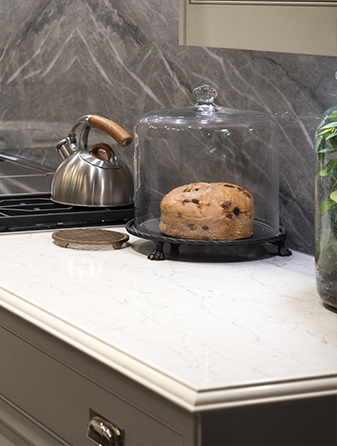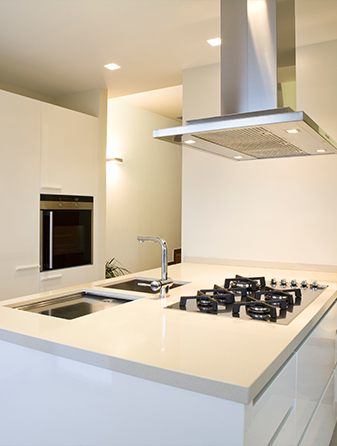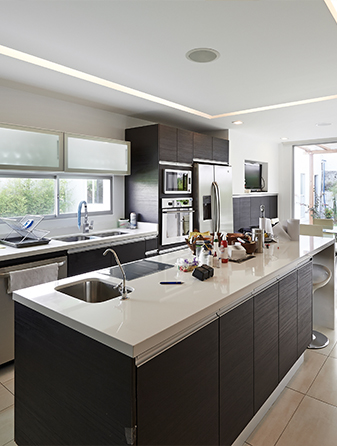 We eigen een een van de grootste sales team in dezelfde industrie. aanbieden one-een VIP attente service.
KKR MET OVER 300 + EFFEN OPPERVLAK KLEUR VOOR SELECTIE
Matched merk kleur zijn beschikbaar binnen dagen in KKR Lab.
Product Testing
bg