As you can see, KKR Solid Surface is also experienced in making solid surface table tops. We summarize your needs, constraints, and challenges to design your objects.
1. Table & Bar Countertop KKR Solid Surface has many years of experience in fabrication.

2. The acrylic solid surface table tops are one of our advantageous products.

3. Our advanced machine and experienced masters can meet most of your requirements and achieve them quickly.






We boast CNC machines, far infrared bridge cutting machines, emery water cutting machines, etc. All the advanced machines can help us make any special shape of the solid surface table tops you need, such as round-shape, square-shape, L-shape, circle-shape, etc.
From a big counter surface to a very long table, we can make it into perfect items with our technology and experience.
From the initial concept to a finished seamless joint Bar Table, we can finish it very nicely with our professional skills.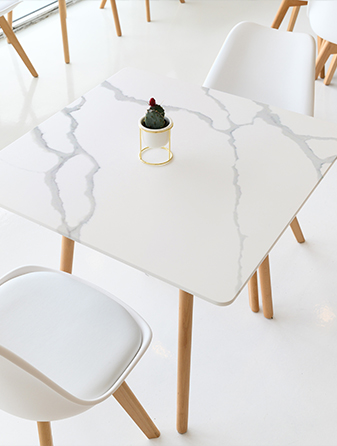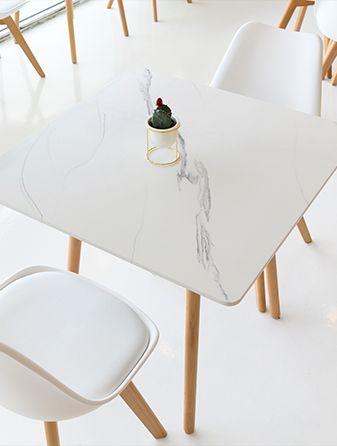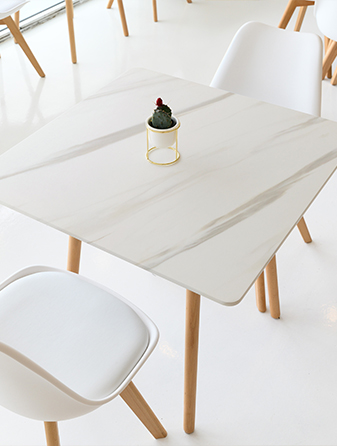 We also provide an after-sales service for customers who have purchased from us. For custom desk countertop, you are welcome to contact KKR Solid Surface.
1. Rijke export ervaring, exporteren al naar 107 landen tot nu. Het aanbieden van professionele verzending, laden, inklaring en nederzetting service.
2. We wonen vele tentoonstelling elk jaar, zoals Canton Fair, Xiamen Internationale Steen Fair, KIBS, BIG5.