We offer you various styles and colors of stone stools, they are designed and produced well. From these bathroom stone stool, you can feel our exquisite workmanship and sincerity.
The stone bath stool has smooth acrylic solid surface, and some of them have stainless stool legs.
KKR unique designs bathroom stool made by mould




1. Smooth and solid, no easy crack

2. Non-porous and resistant to stains, easy to clean and maintain

3. Durable and renewable if any scratches

4. Low water absorption, Anti-soaking

5. Eco-friendly and Anti-pollution

6. Anti-bacteria, none toxic
You can also choose according to matte or gloss, we provide

you quality OEM services and extensive bathroom projects,

so contact us for details now!






We design stone bathroom stools with a minimalist concept, the stone bathroom stool has beautiful lines, is an fashion object essential to home.
By adopting PMMA resin as one of the popular materials, we ensure the product to be highly chemical stability.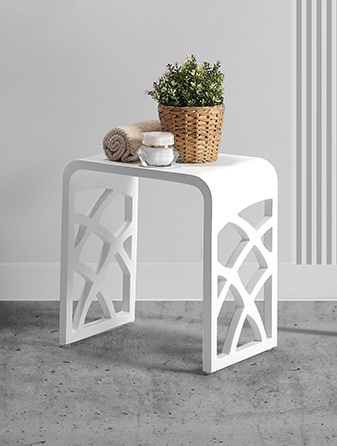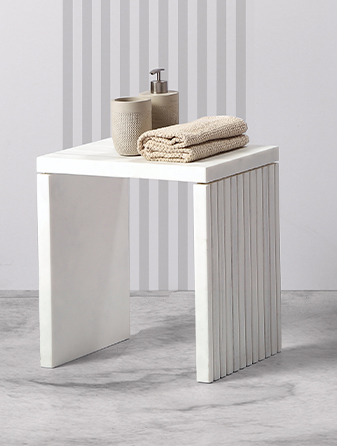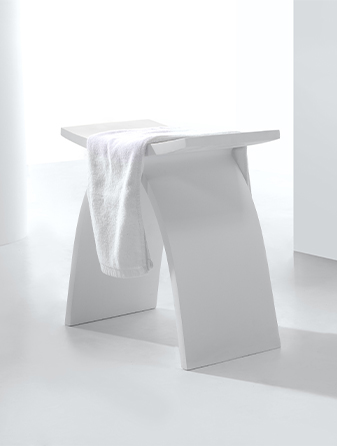 Main color of our bathroom stone stool is white, it has very good polish to match your other furniture.
It can be manufactured based on the decoration style of applied places and personal tastes.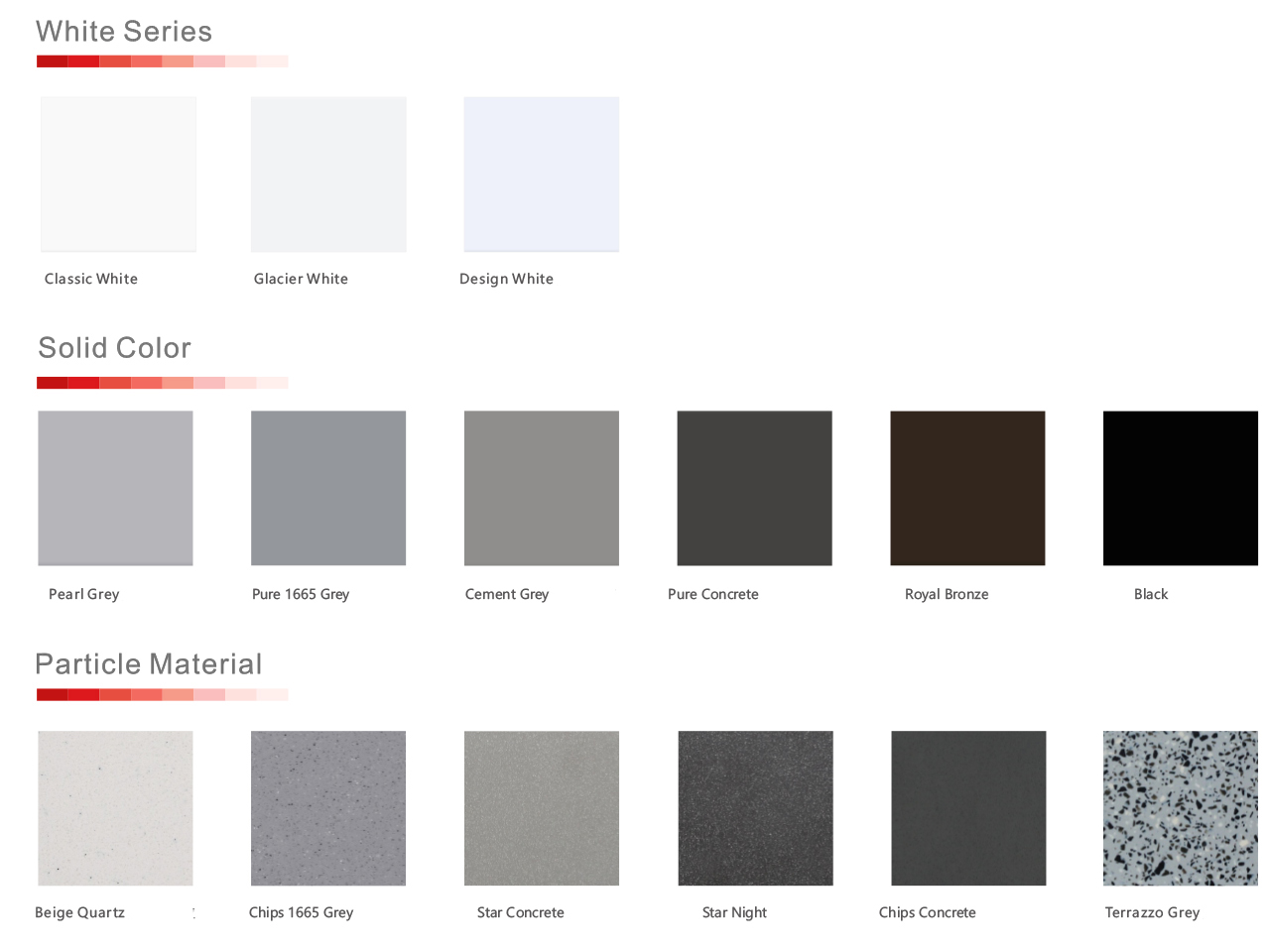 With 23 years manufacturing expereince, we gathered a batch of skilled workers with at least 10 years expereince. They are all skilled and expereinced workers, whatever to operate the advanced equipments or detailed processes.
From the appearance, the modern shower stool looks elegant and luxury, which can match perfectly with the bathtubs.