Key Words

Kitchen countertop, bathroom vanity top

Materials

Quartz stone, acrylic solid surface

Size

Thickness: 20mm, 25mm, 30mm,40mm,50mm

(Usually countertop are custom design products, welcome your drawing to quote.)

Shape

Any special shape of round,square, L shape, Circle are available as you want!

We can joint the countertop perfect seamless!

Edge

Different edges optional, like bull nose, etc

Surface Finish

Matt, Glossy

Sink

Pre-cut sink holes, can provide sinks with countertop together for customers

Colors

More than 200 kinds of hot colors. Also we could match colors according to your sample.

Quality

Best raw material, strictly quality control, 5 years warranty

Fabrication machine

CNC machine, Far infrared bridge cutting machine and Emery water cutting machine
Our kitchen countertops offer a blend of style and functionality. Compared with other materials, artificial stone set beautiful and practical in a suit, it has the most rich color, the whole can be formed, at the same time can be any length seamless bonding, no trace of the joint, can create a changeable shape of the table. At the same time, wear resistance, acid resistance, high temperature resistance, impact resistance, pressure resistance, bending resistance, resistance to penetration and other functions are also very strong. There are no pores on the surface to harbor bacteria.
We provide clients with high-quality heat-resistant products that offer unmatched durability and design flexibility. Our kitchen solid surface countertops are ideal for kitchen renovations. With our innovative technology and commitment to giving quality products, we ensure that ouOur kitchen countertops offer a blend of style and functionality.



An excellent material for a kitchen countertop, artificial stone has excellent corrosion resistance, scratch resistance, high temperature and pressure resistance, impact resistance, and permeability resistance;









Moderne Keuken werkbladen door KKR Exclusieve, oppervlak

in glanzend of mat. Breed scala collectie van marmer kleur, puur

zwart, beton Grijs en andere marmeren textuur ader kleuren voor

selectie. Gemaakt van Solid Surface Stone in KKR self-eigen fabriek.






Artificial stone kitchen table top has good plasticity, can truly achieve seamless stitching, and has great repairability.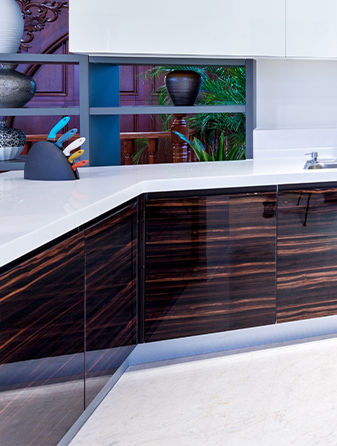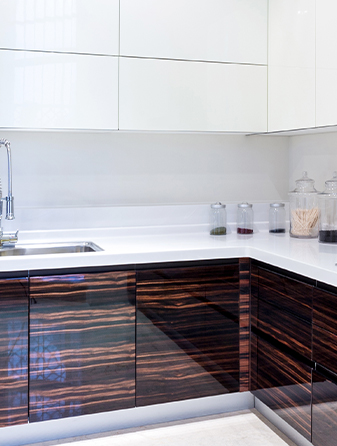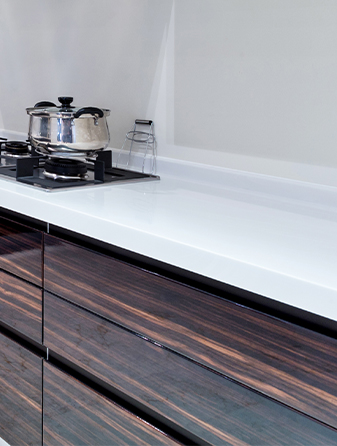 We eigen een een van de grootste sales team in dezelfde industrie. aanbieden one-een VIP attente service.
KKR MET OVER 300 + EFFEN OPPERVLAK KLEUR VOOR SELECTIE
Matched merk kleur zijn beschikbaar binnen dagen in KKR Lab.