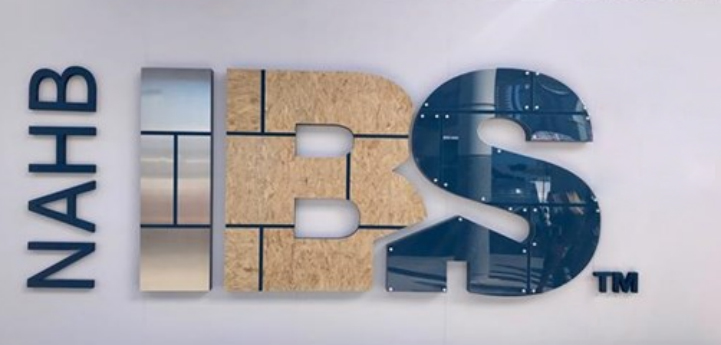 The most impressive designed brand
The most provocative sensory refresh color
Leading edge technology in the industry
Full topic of international brand & cross-border cooperation
What you are looking forward to is what we are doing!
2020 KBIS/IBS bathroom exhibition
KKR invites you to learn more!
Booth No.: North Hall N1472
Date: Feb 19th-21st,2020
Kingkonree Welcome Your Visit!
Address: Las Vegas Convention Center (LVCC) 3105 Paradise Road, Las Vegas, NV 89109
KBIS/IBS 2020 will present a brand new upgraded design and the latest cutting-edge technology,
and bring a number of refreshing cross-boundary cooperation projects and cutting-edge design
products, which is an exciting exhibition.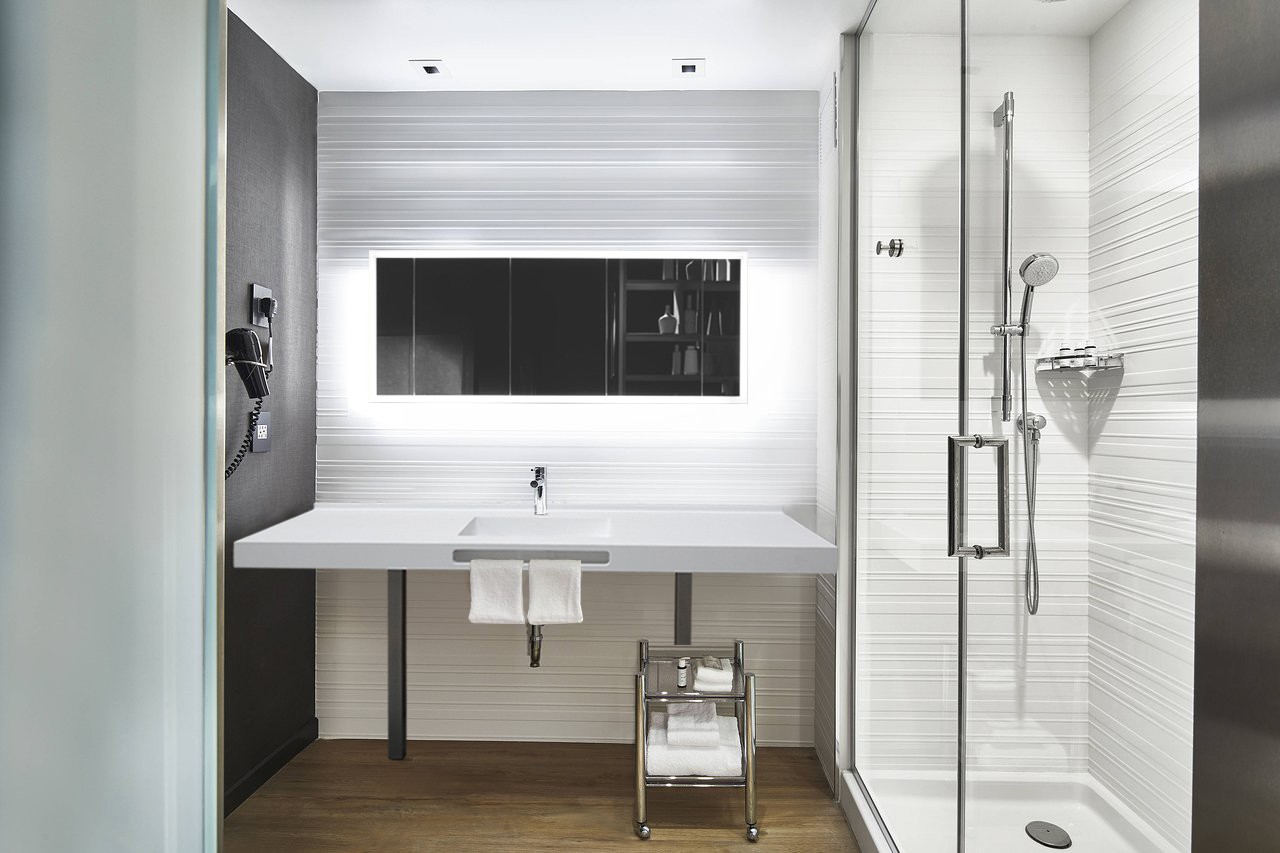 Adhering to the core concept of continuous innovation and upgrade, advocating new future life style,
committed to leading the trend of the industry,The exhibition will be covered KKR's latest design in different
regions in the world, different cross-border cooperation projects in the field of industry, and both practical and
artistic aesthetic feeling of superior products and innovative design, and enhance the living experience of optimized
solution: household Seiko spy, the fine arts to create a series of great high quality kitchen appliances, which brings
special feeling for daily life; KKR's successful cooperation in public toilets subverts the traditional public health
space perception and use experience, and sets a new benchmark for public toilets. And has been adopted by
more and more star hotels around the world as KKR bathroom, physical panel application cases.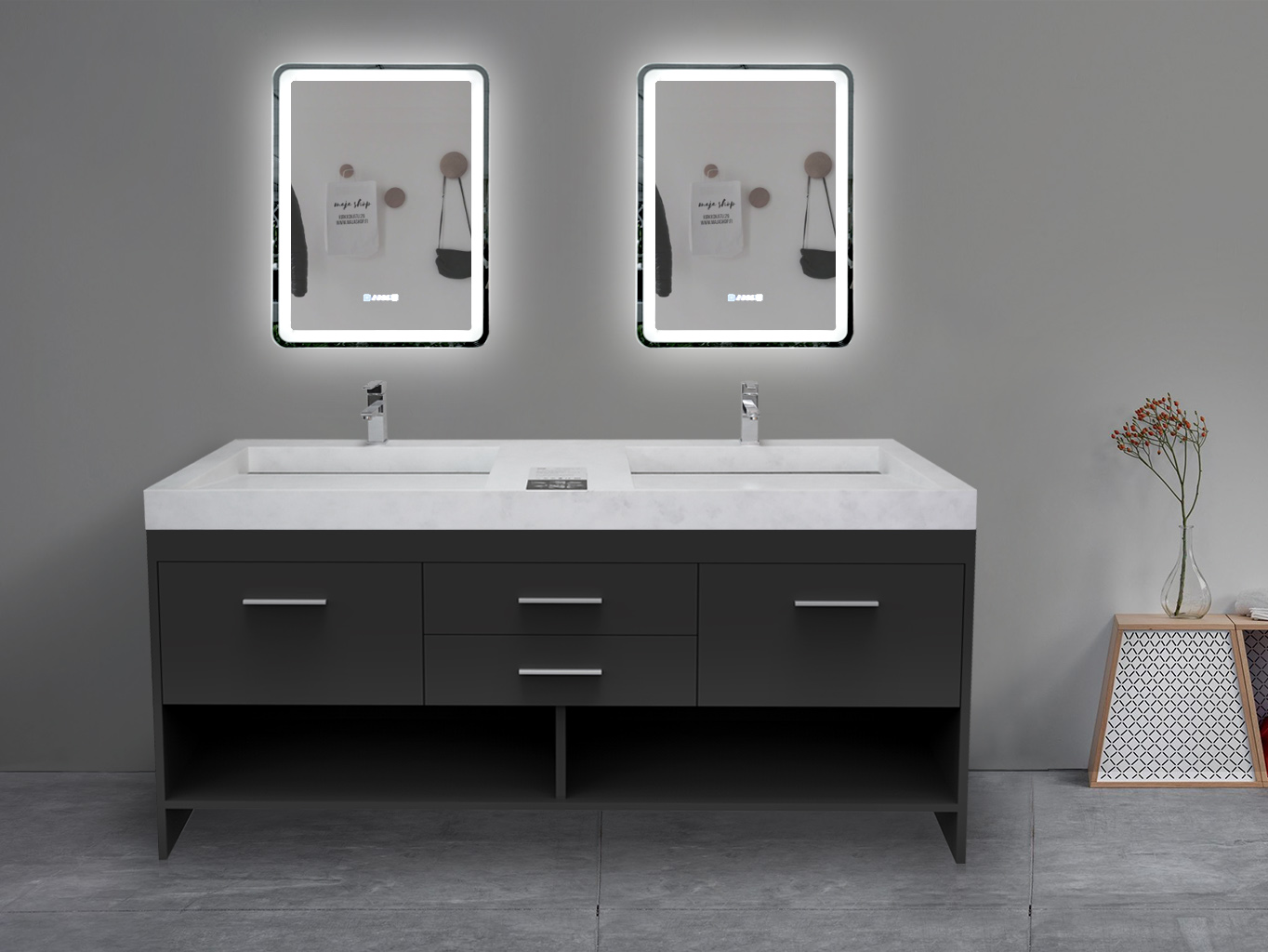 KKR, with its diverse colors, excellent functionality, creative plasticity and elegant style, seamlessly connected
innovative technology with artistic taste, bringing extraordinary innovative application experience to commercial
space, residential space and public facilities around the world, and proving its persistent pursuit of beauty and
texture, waiting for your visit and appreciation!