Solid surface washbasin is made of artificial stone, is a new composite material, resin fillers, pigments mixed with unsaturated
polyester and adding a small amount of initiator, after a certain processing procedures made. Together with the different pigment
in the manufacturing process can be made of colorful, shiny jade resembles natural marble products have. Because of its non-toxic,
non-radioactive, flame retardant, non-stick oil, sewage infiltration, anti-bacterial anti-mildew, wear, impact resistance, easy maintenance,
seamless joint, bending to any shape, etc., it is gradually becoming the decoration materials market new favorite.


Features: Light weight (compared with natural stone), high hardness, oil dirt and corrosion. Sheet metal thickness uniformity, gloss,
light effect, no deformation, anti-aging fire, no radiation, anti-infiltration, can be bent according to customer demand, seamless bonding,
really unaware of the natural realm.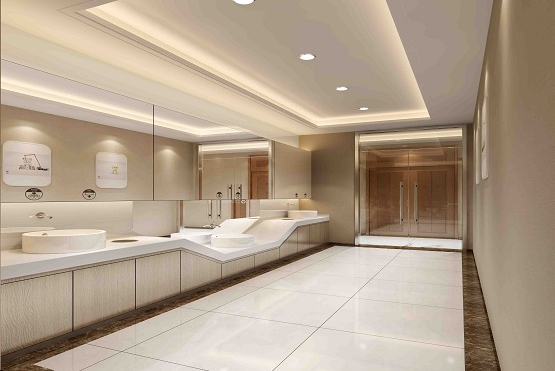 Application of Solid Surface Wash Basin
(1) Family washbasin, washbasin public places (such as: fast food restaurants, supermarkets, hotels, office buildings, etc.)
(2) Hospitals, laboratories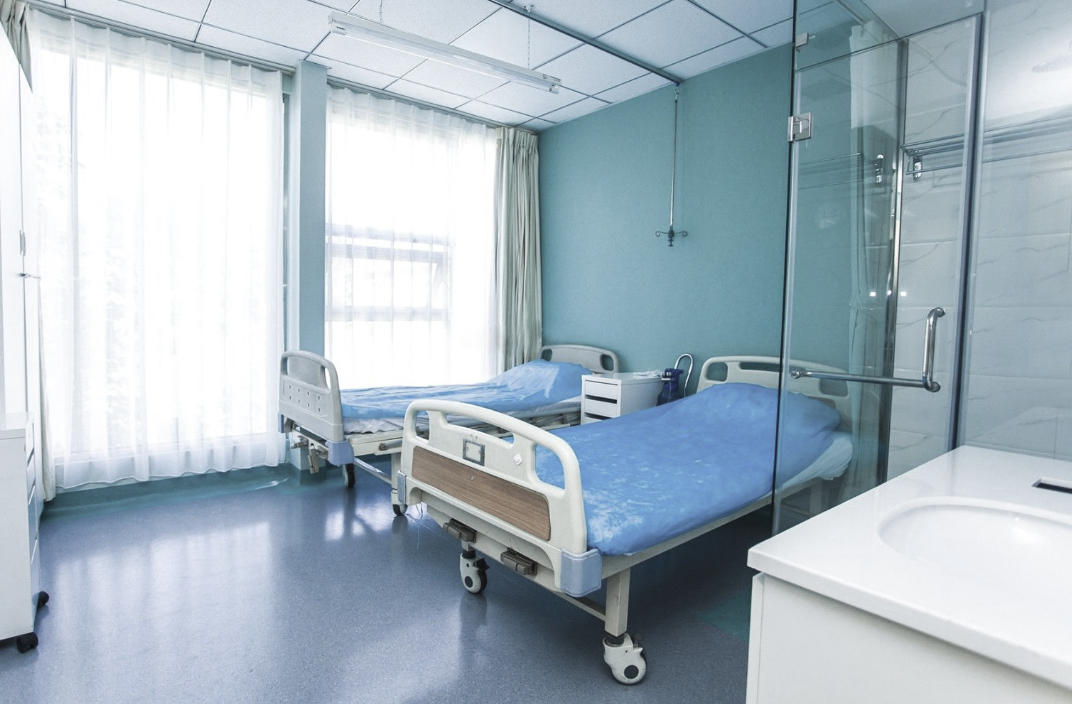 Solid surface is acid and alkali resistance, easy to clean and care, seamless bacteria nowhere to hide, and is widely
used in hospitals and laboratory table tops and other important occasions, to meet the requirements of the sterile environment.
Artificial stone washbasin small tips
(1) Do not place hot objects directly or put on for a long time on solid surface countertop sink.
(2) Do not use sharp objects to scratch the solid surface sink.
(3) Keep solid surface washbasin in dry condition.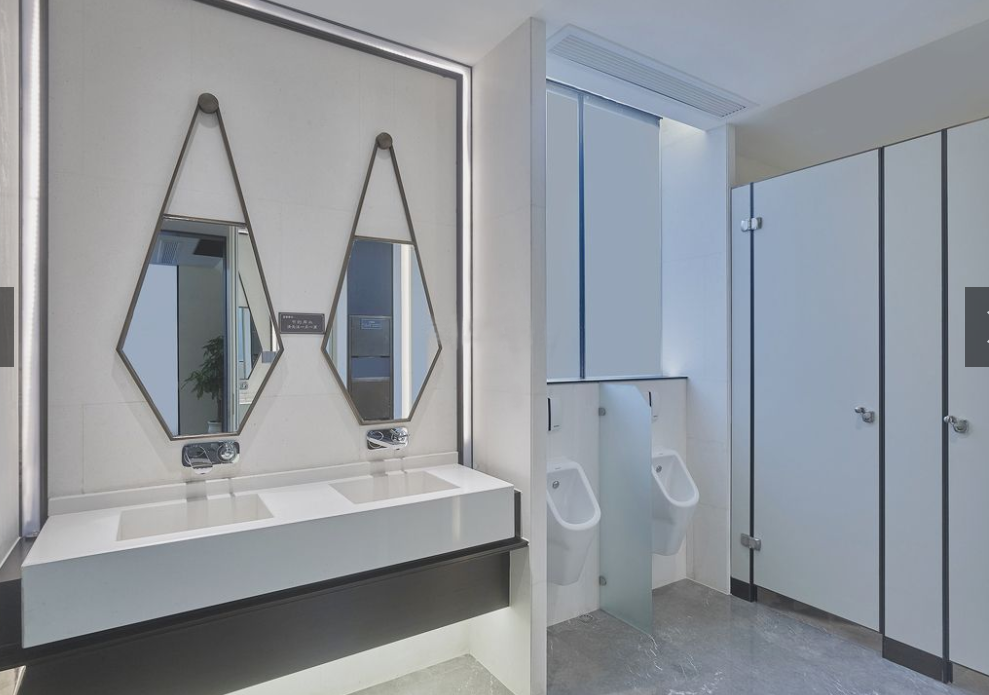 Care and maintenance of solid surface washbasin
Our recommendation is for cleaning solid surface wash basin in powder detergent or any other soft cleaner. The special
satin finish of the solid surface will improve with the use of powder detergents, but all liquid detergents will also prove satisfactory.
Please be careful with drain cleaners. Make sure that the cleaning agent goes down the waste outlet and that it does not sit
in the solid surface.
Some drain cleaners react relatively violently as one would expect by the very nature of the
requirement of the product and instructions for handling are always given precisely on the product. You may clean your solid surface
periodically with a diluted bleach solution.
This material is resistant to hear and is unlikely to mark below temperatures of 360 degree. This means, in practical terms,
that pots in which water and vegetables for example are boiled could left on your solid surface for a limited(short) period of time without
causing damage. However extended exposure to a hot pot will cause damage.
Our recommendation is to let hot items cool before placing them in your solid surface wash basin.
Scratches and small chips from sharp utensils may occur over time through use but they can easily be removed by sanding with
sanding sponge for fine scratches, and sandpaper for deeper scratches and small chips. Use a coarse sandpaper (100 or 150grit) to start,
finish of with find sandpaper and a sanding sponge.