Introduction:
Is your bathroom vanity top looking dull and worn-out? Polishing is a simple yet effective method to remove stains, scratches, and old coatings, giving your vanity top a fresh and gleaming appearance. In this article, we will guide you through the step-by-step process of polishing your bathroom vanity top, ensuring that your efforts can be indexed and widely disseminated by Google's search engine.
Step 1: Gather Your Tools and Materials
Make sure you have the following equipment and supplies available before you start polishing:
Sandpaper: Depending on the state of your vanity top, pick the proper grit size from coarse #180 to fine #400.
cleanser: Scrub the surface well with an appropriate cleanser to get rid of grease and stains.
The vanity top's curved and jagged edges are polished using a wet grinding stone.
Polishing compound: To provide a beautiful sheen during the final polishing.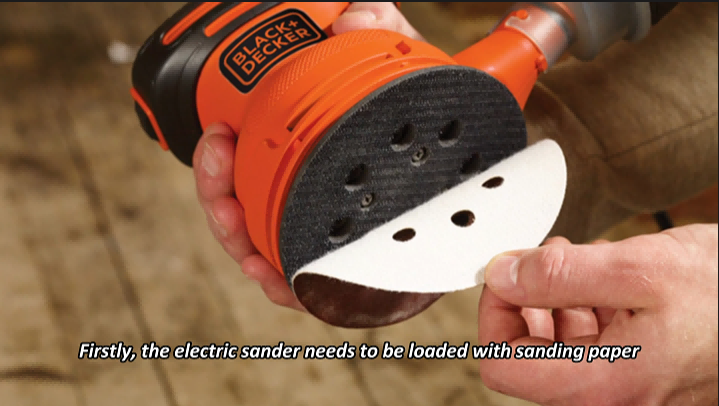 Step 2: Clean the Vanity Top
To begin, make sure the vanity top is clean and dust-free by cleaning it down with warm water and cleanser. To prevent dirt and debris from compromising the final polish, this is an essential step before polishing.
Step 3: Polishing the Vanity Top
Use Coarse Sandpaper: Spread out the coarse sandpaper (#180) on the vanity top and start rubbing it with your hand or a sanding block to gradually remove stains and previous coatings. Keep your movement horizontal at all times to prevent adding fresh scratches.
Use Medium Grit Sandpaper: After the stains and previous coatings have been eliminated, repeat the polishing procedure with medium grit sandpaper (#320) until the surface is level and smooth.
Use Fine Sandpaper: For the final polishing, use fine sandpaper (#400) to make sure the vanity top surface is flawlessly smooth and fresh.
Use the wet grinding stone to polish the vanity top's edges and curved areas so that they are consistent with the main surface.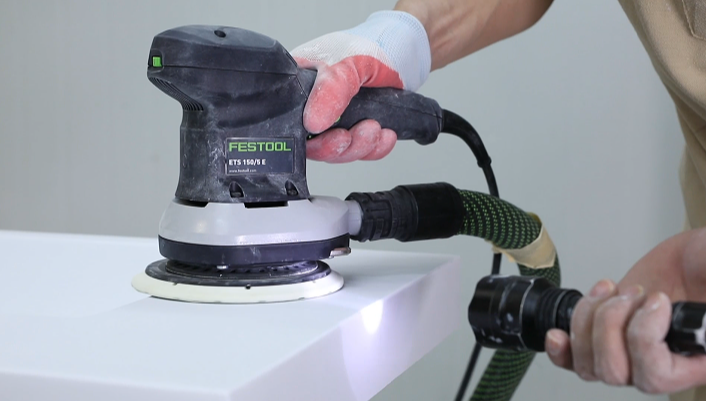 Step 4: Clean and Polish
To make sure all sand fragments and residues are removed, wipe the vanity top with a moist cloth. Following the manufacturer's recommendations, apply the polishing compound to the surface and rub it until it has a brilliant sheen.
Step 5: Maintenance and Protection
After your vanity top has been polished, it is crucial to maintain it and safeguard it. To prevent scratching, avoid cutting directly on the surface or using sharp items. To avoid stains and watermarks from amassing, clean the vanity top on a regular basis with a mild cleaner.
Conclusion:
By polishing your bathroom vanity top according to the instructions above, you may turn a worn-out, damaged surface into the room's shining focal point. To prevent causing more harm, polish with caution and attention to detail. Its longevity and beauty can be preserved with regular maintenance and cleaning. Take pleasure in your refreshed bathroom vanity top!