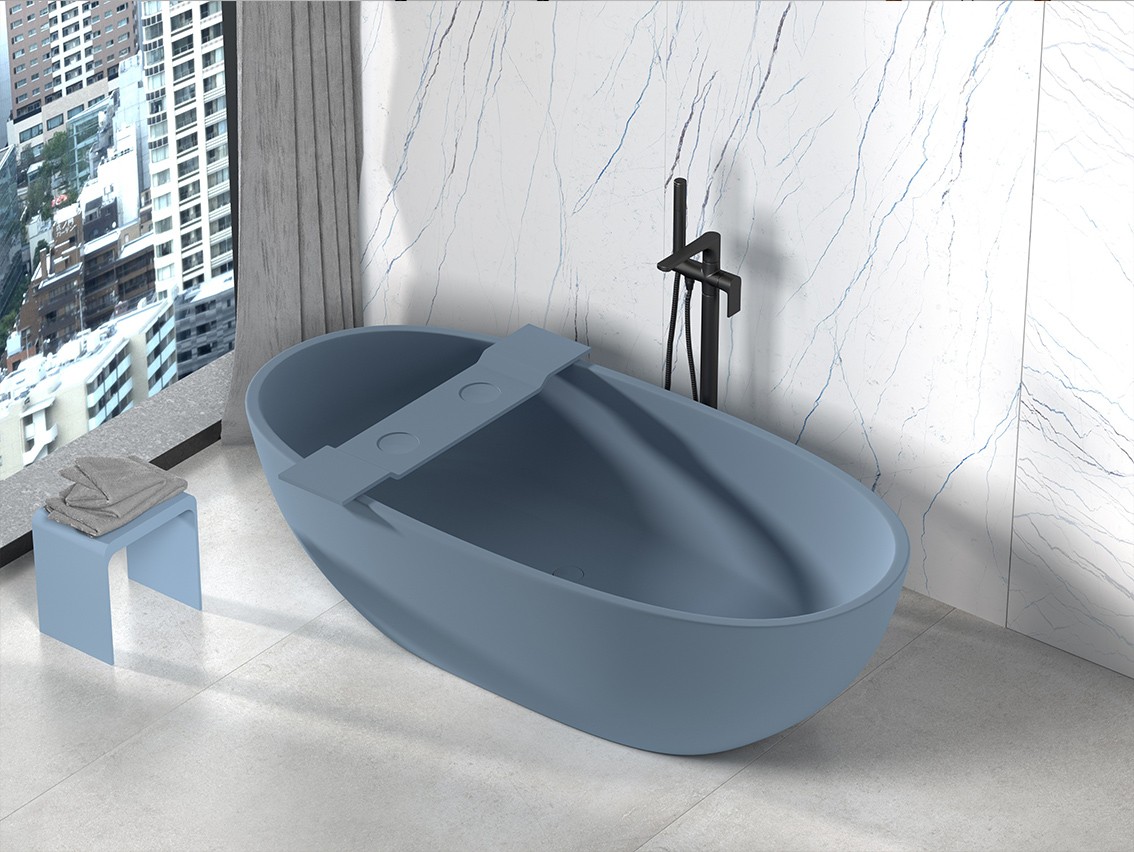 Solid Surface Bathtubs Design Cue

Our solid surface bathtubs come in various modern bathtub designs. All our solid surface bathtub designs adopt an elegant design language which effortlessly blends simplicity with function. Some of our modern bathtub designs are available in other colors and clawfoot models as well. Whatever model you choose, you will be assured of a luxurious feel, thanks to the quality of design and manufacturing process.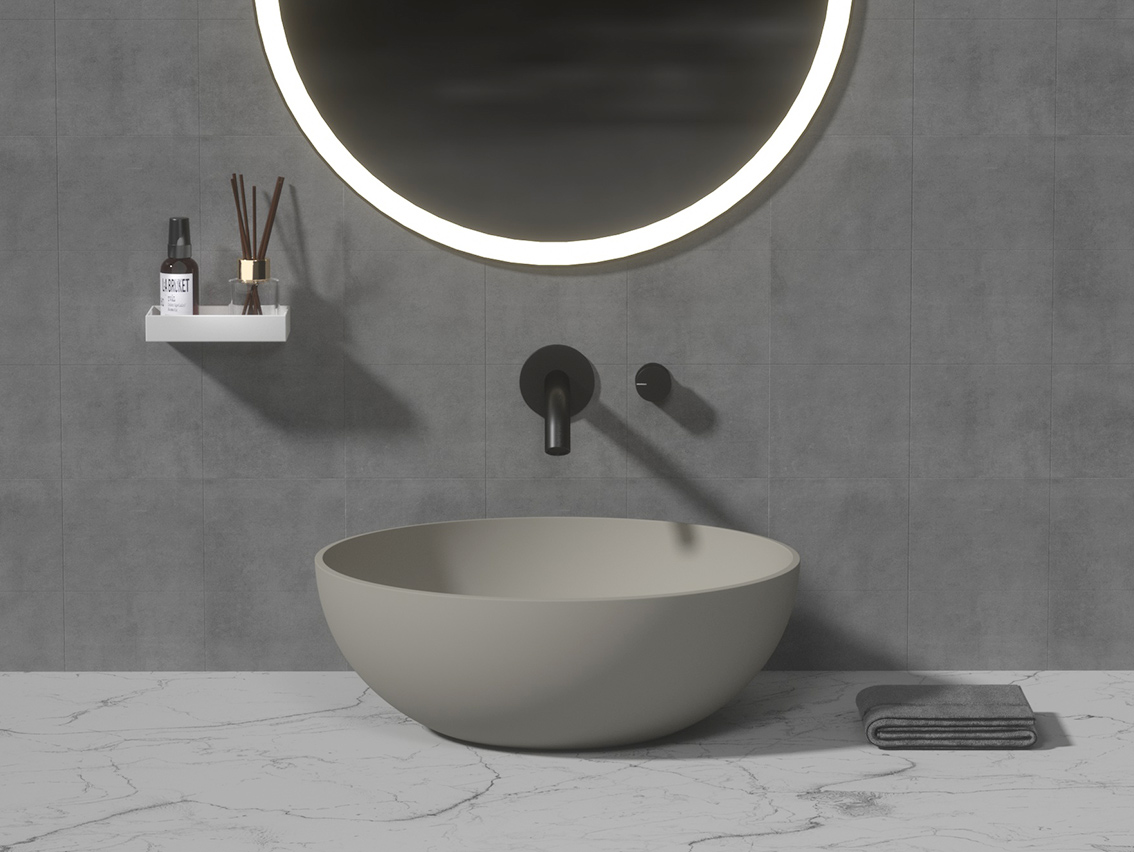 Artificial Stone Basin:

The modern trends and quality symbol, which combined the advantages and throw away
the faults of Acrylic, Porcelain and Iron Casting basin. Appearance looks simple, glorious and glossy.
Crafted using high grade composite resin the resulting finish is a striking yet soft matte surface that is velvety smooth and warm to the touch. The solid heavy duty construction makes for a strong Sink that is built to last as well as capturing the eye as the center for attention.
Advantages: Small heat transmission coefficient heat preservation, strong pulling force, scratching resistance,