As a leading manufacturer in solid surface industry for 20 years, KKR offer all kinds of solid surface products. Today, we bring you a portfolio of solutions both decorative and functional, It's a perfect ideal for retail, hospitality, healthcare, education, office and institutional applications.
Solid surface is a non-porous low-maintenance material, it can be widely used as kitchen countertops, bathroom vanity tops, and shower and tub surrounds. Solid surface can also be cast into a variety of shapes, including sinks, shower pans and bathtubs.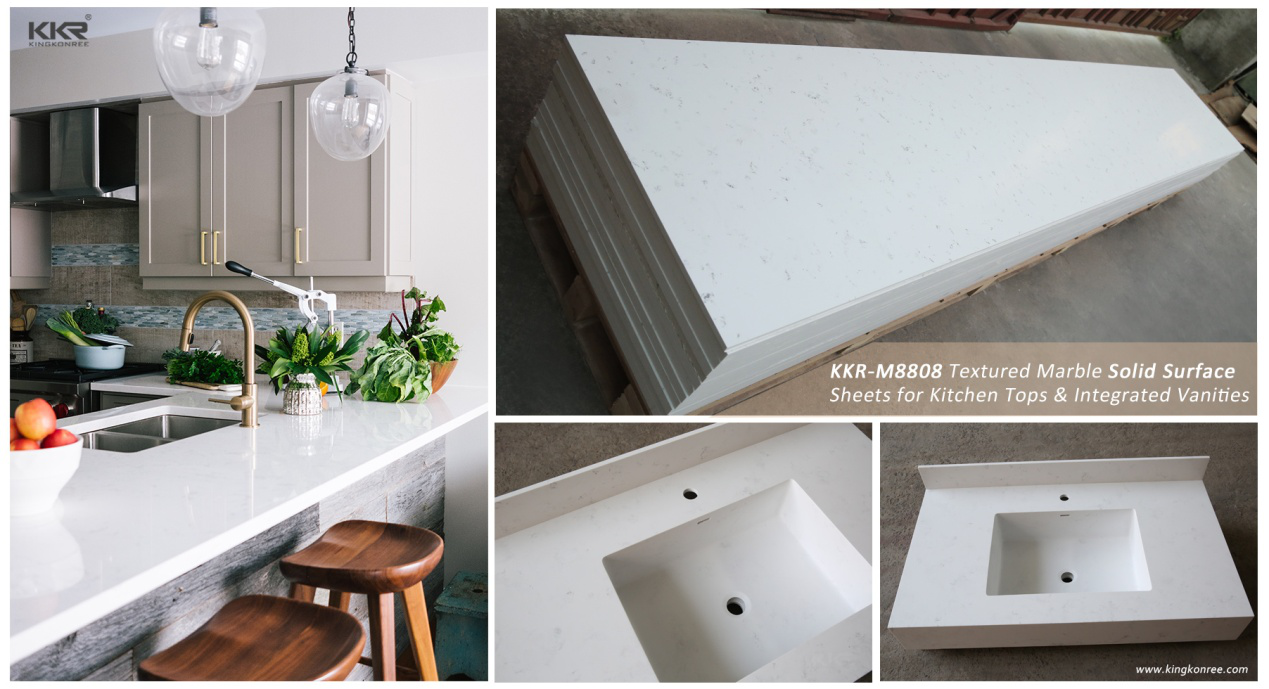 As a renewable and repairable surface, solid surface allows you to relish in the ease of day-to-day maintenance and long-lasting durability.
Not only is it resistant to stains, solid surface requires no surface sealants so it effortlessly maintains its brilliance over time.
Solid surface is a durable, cost effective material, key benefits include:
✔ It can be thermoformed to create amazing shapes and curves
✔ Inconspicuous seams
✔ Germ Resistant
✔ Integrated sinks
✔ Repairable
✔ Hundreds of color finishes available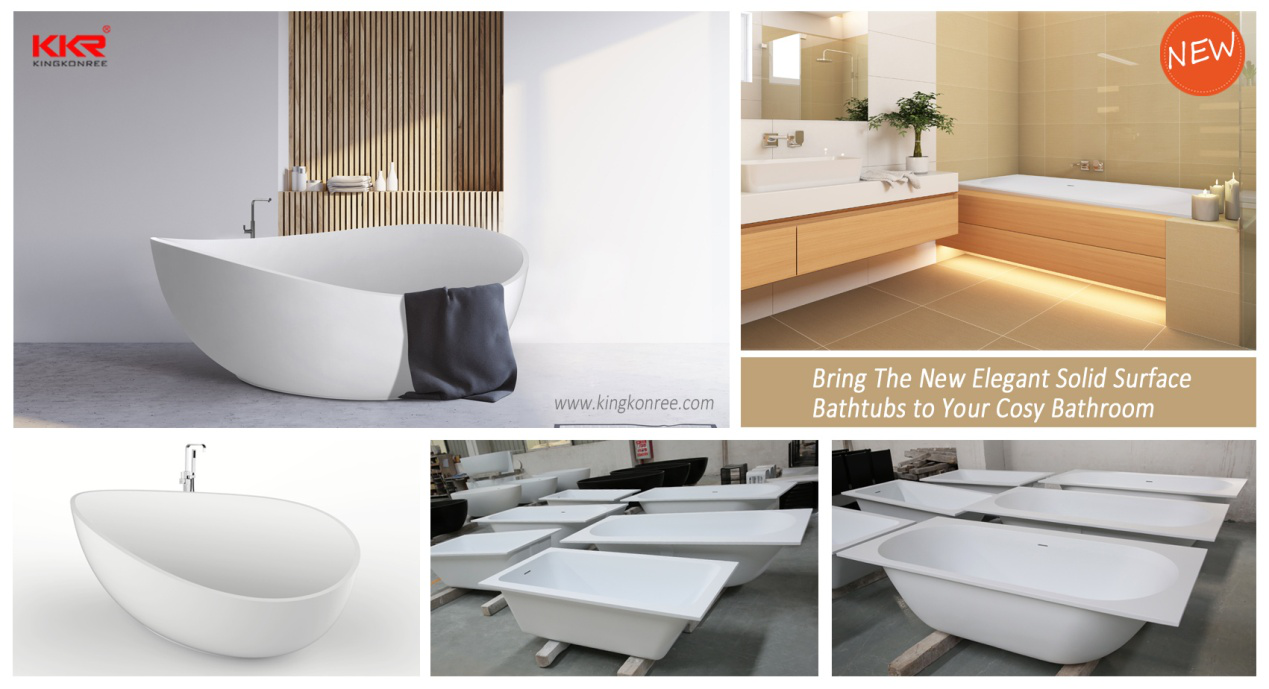 Whether you are looking for a wash trough solution for a stadium, display items for museums / retail outlets, a shaped and curved reception desk, feature walling, or more standard items like kitchen counter tops or teapoints, we can work with you to advise on the best surface solution for your needs.
Looking for more inspiration? Please check out our website at www.kingkonree.com where you can see some of the many intricate and interesting projects we have been involved with.