Compare with other materials, KKR solid surface is not only more eco-friendly and luxury material for different design, but there's an hidden advantage, solid surface can be seamless installed, this makes solid surface material worktops have a widely use on Kitchen and bathroom, and it becomes more and more popular during the epidemic.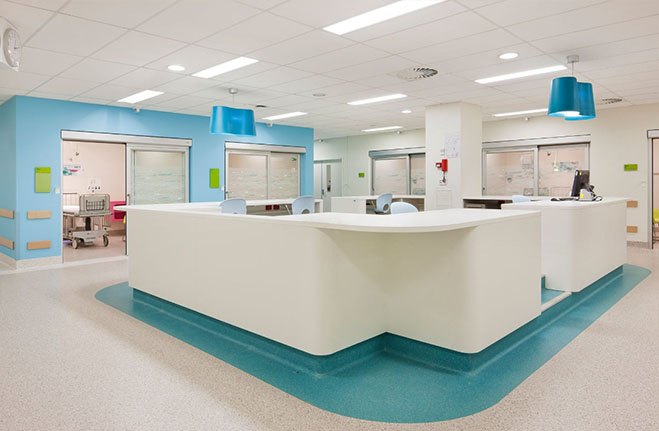 Hand washing, hand washing, hand washing! It seems like that's all we've been hearing about for the past months? what most people didn't realize is that it doesn't much matter how well you wash your hands, if the area around your sink is hiding a bunch of icky germs!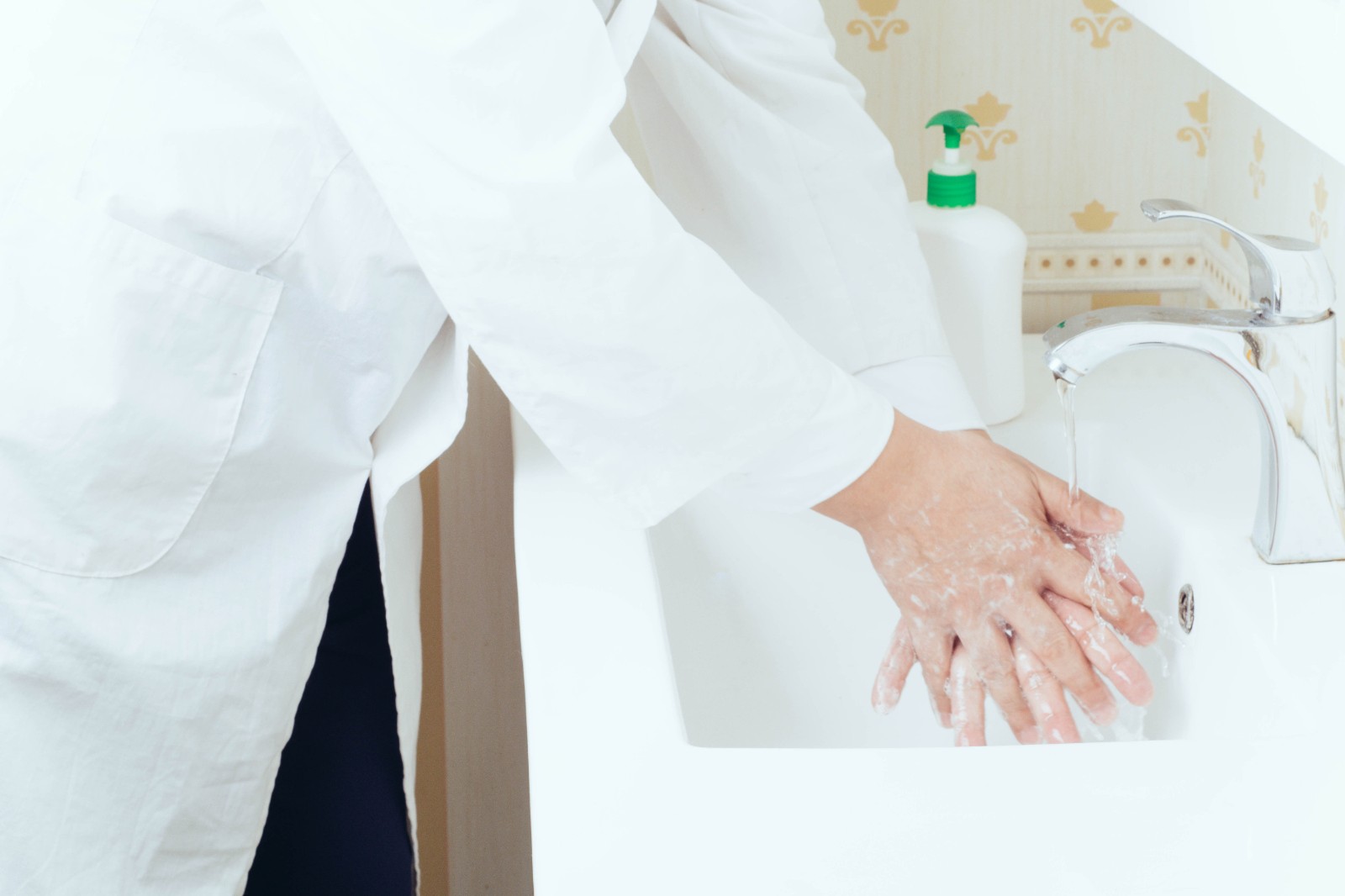 Many sinks and countertops are made from materials that do not allow for a completely seamless installation. This basically means that if you have an under-mount or drop-in sink, bacteria can build in all of those tiny, little nooks and crannies between the sink and countertop! In recent days and weeks, we have been reminded just how important the cleanliness of our environments is and honestly, just how easily our lives can be changed because of it. ⠀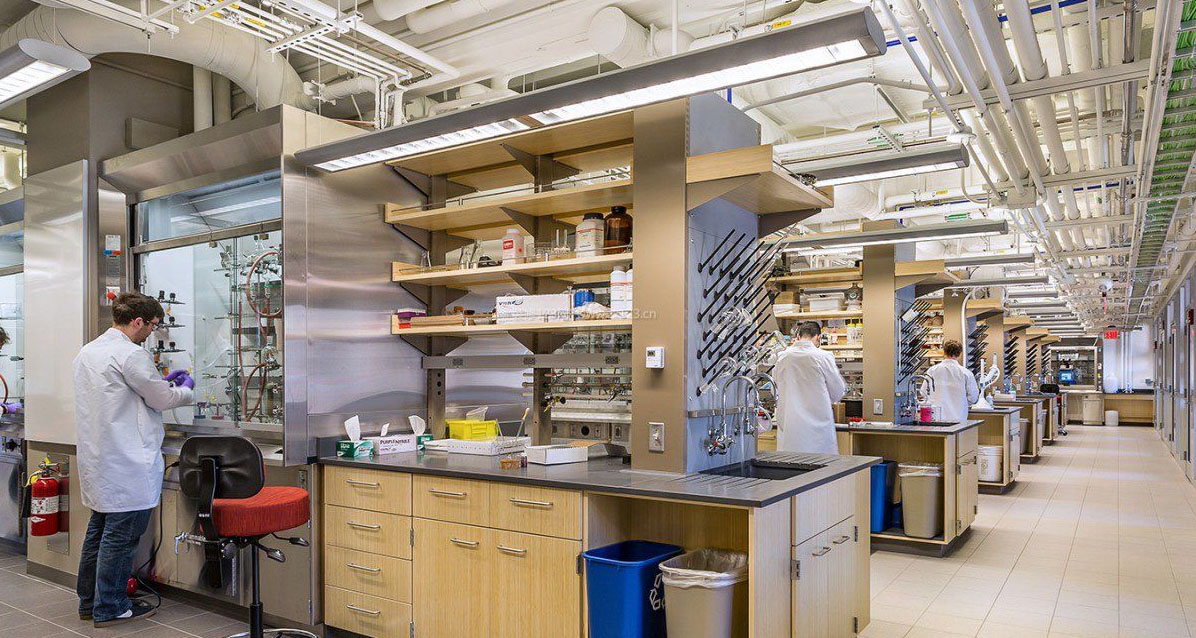 This is why non-porous, antibacterial, seamless capable materials like solid surface, must become the standard as we move forward in design, healthcare, commercial, residential, entertainment, dining, the list goes on— every industry has been affected and it's our collective duty to start figuring out creative ways to ensure this never happens again. This is our world, our global community Going back to the same old, same old is not an option.