When choose solid surface sheet for building decoration projects, we should check the details of materials, size, thickness, color, surface finished, and supplier production & shipment time as well as factory quality control system, etc. KKR solid surface factory is highly recommended for 20 years manufacturing and 12 years exporting experiences in acrylic solid surface.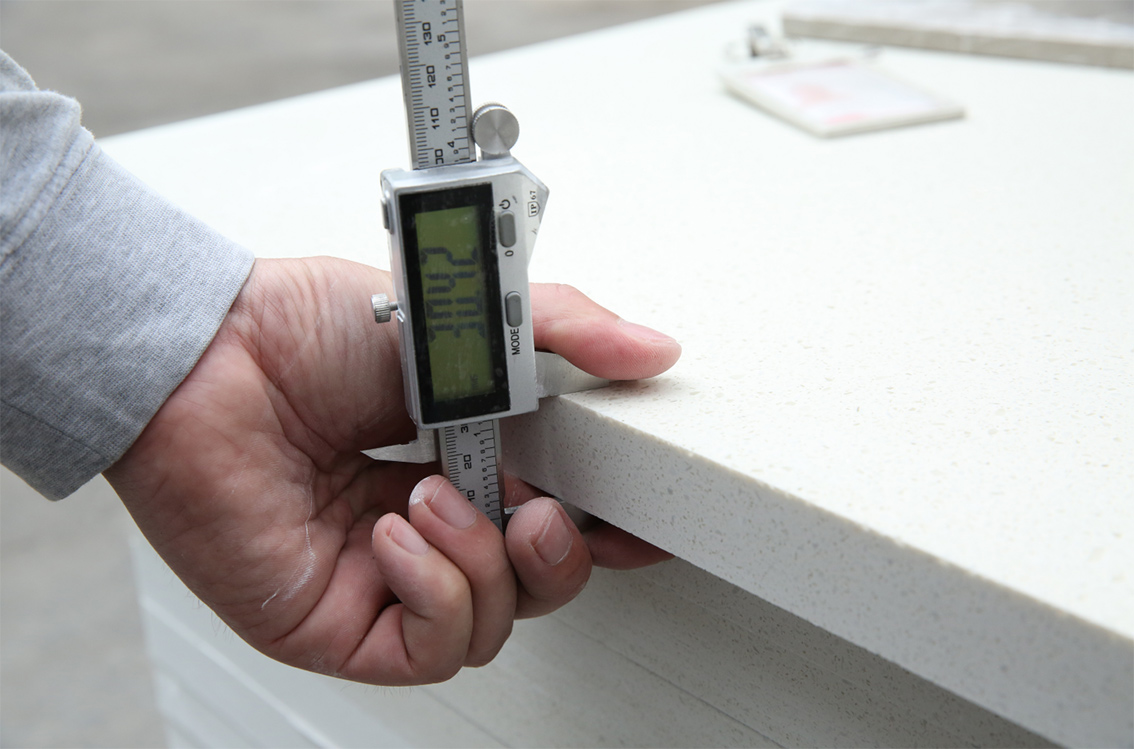 Modified acrylic solid surface is made from aluminum powder, UPR and pigment. The finest powder materials make direct impact on its smooth. KKR attach importance to product quality, and insist on strict quality inspection before production. Therefore, KKR acrylic stone sheet features in silky smooth. When you touch its surface, feel smooth and comfortable. And it is seamless joint to make customized finished product, such as resin stone office reception desk, artificial stone wash basin and kitchen countertop. it is waterproof with 0.04% water absorption to use at kitchen or bathroom. What's more, it is easy clean & maintenance, durable use for hotel or house.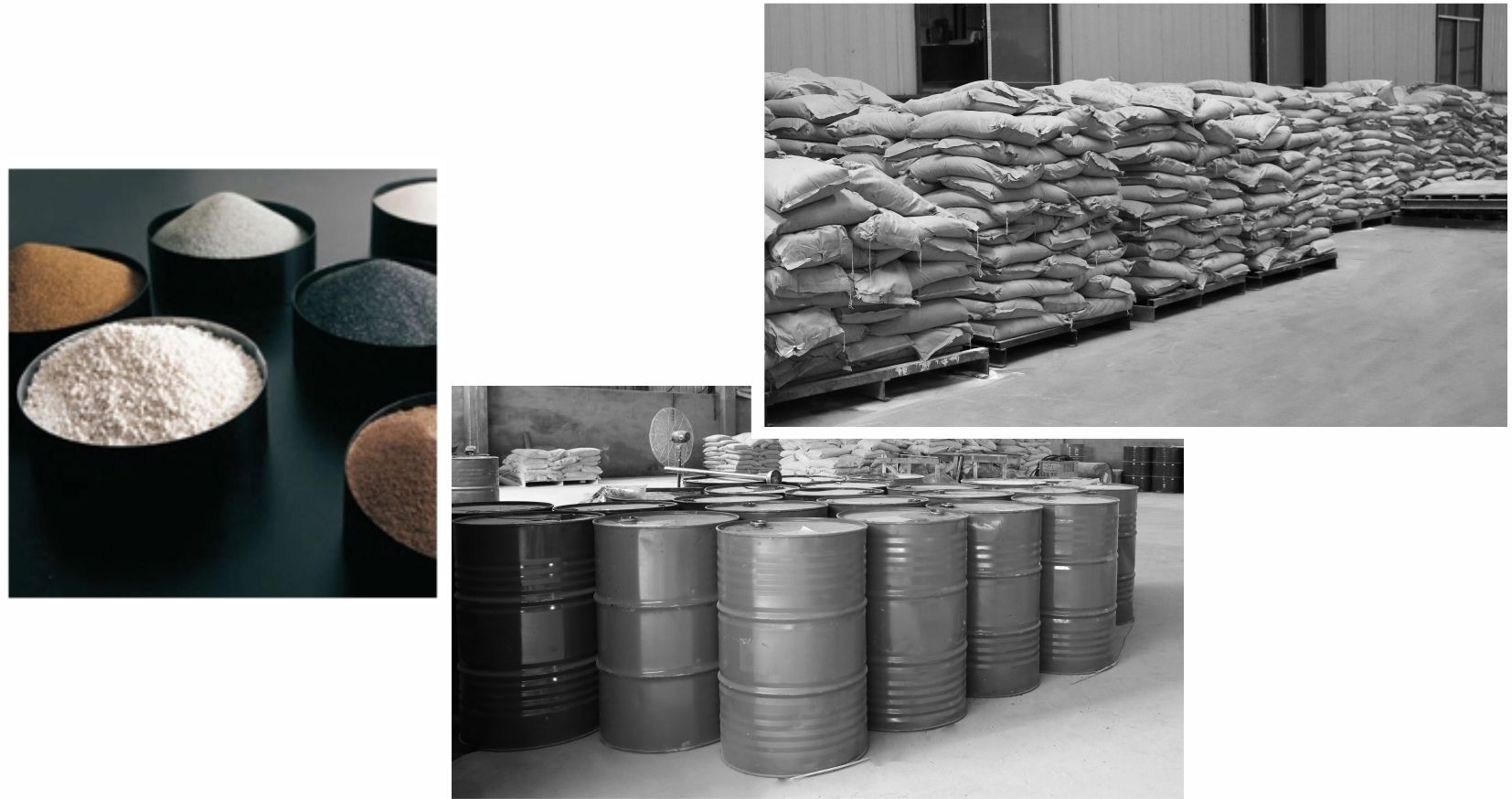 Artificial solid surface sheet size can be customized on your request in KKR. Regular size cover 2440*1220mm, 3050*760mm, 3050*900mm,3660*760mm,3660*900mm, and thickness range in 3-30mm. For color, KKR can offer more than 300 kinds for options, which can be made matching your building project too.
Considering your business long-term development, KKR has improved quality control system in each process, range in materials preparation, under production, packing and before container loading. If you worry about the quality, free sample for testing available.
KKR is stick to offer one stop purchasing of solid surface stone product and full solution service of production, design, quality inspection., shipment. Your money and business are safe with KKR cooperation.